Email : info@mbizgrand.com
We offer multiple contact channels:
Tel. +6677-595-176
Mobile. +6698 885-4559
Location : 308 Moo 11, Nakha, Langsuan, Chumphon 86110
Shipping and air freight are recommended for you if you wish to receive your order fast.
We put our products into well-standard storage to remain fresh and clean.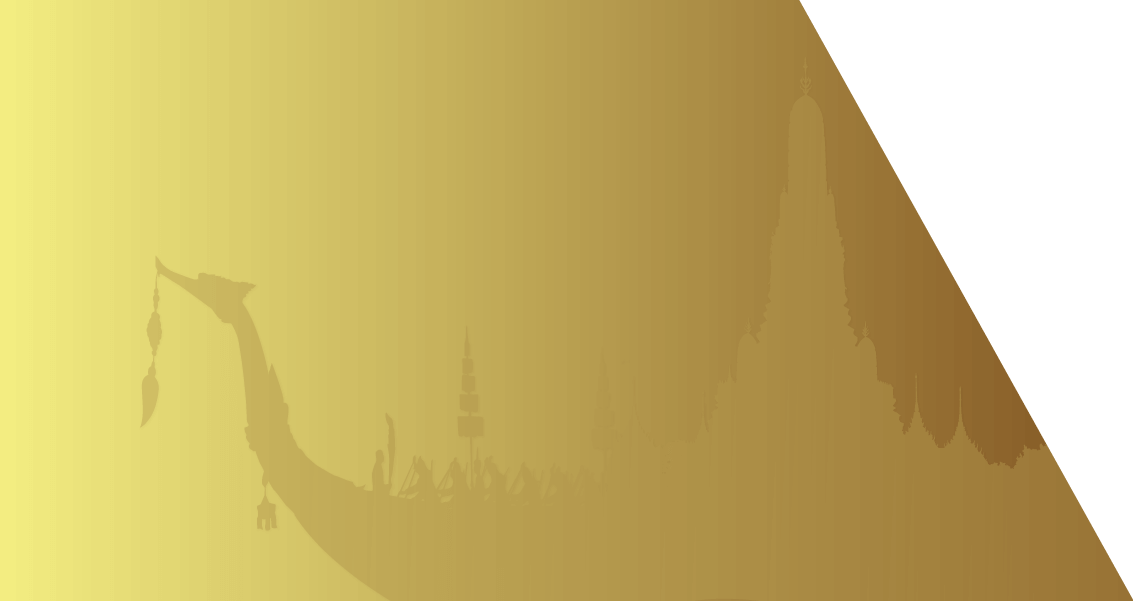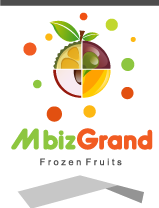 Quality Frozen Durian Flesh. Ready for delivery