泰国榴莲,闻名为 水果之王,已出口到世界各地.特别是 金枕头(Mon Thong),独特的甜蜜,芳香和美味,使金枕头得到了 泰国当地人的喜爱. 同时,也得到了外国人(尤其是中国人)的赞赏.
本产品来自榴莲"金枕头"种类(Mon Thong),保证美味可口.我们重视榴莲的种植过程 - 水,肥料,湿气,温度等条件以及采摘时机,以便得到正确成熟度的榴莲.
我们重视 榴莲的成熟度,以免低质量产品混进产生过程中,干扰 产品质量,和为了确保 所有的产品具备甜味,香气和美味 恰到好处.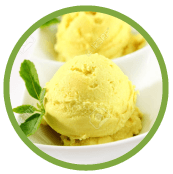 Durian regarded by many people as the King of Fruits, is the most famous export fruit of Thailand. There are some durian cultivars with a wide variety of savoury and sweet edibles in Thailand, Monthong cultivar is particularly popular. Thai people and many foreigners, especially Chinese, are love its fragrant and uniquely sweet taste. We specially select only pure Monthong durians with 85-100% maturity for the very hygienic cleaning and peeling processes. We are particularly careful of the sanitation standards. The ripe peeled durians will be sanitized before sending to a freezing room which is set at -40 degree Celsius. All frozen durians will later be kept in a room with -20 degree Celsius of temperature in order to remain best quality of the durian flesh
Flesh from Monthong durian is carefully selected for export. We guarantee its deliciousness because we control each process from pick to the ripe stage of our durians.
1. Keep Temp -20°C
3. 1 box/ 2 packs
5. Pack 10 kg/pack
2. Ripen 85-100%
4. Lope flesh of durians
processed fruit
There are many forms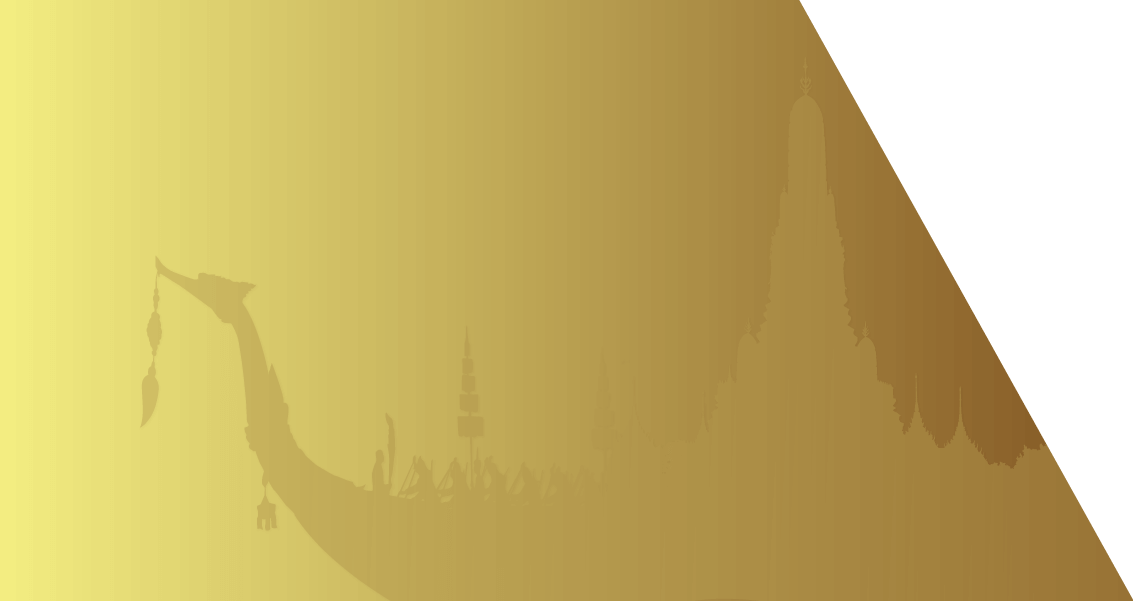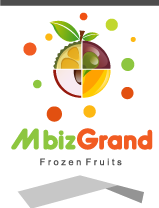 Quality Frozen Durian Flesh. Ready for delivery